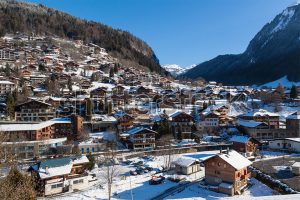 For our guests travelling to Geneva Airport we can arrange for you to be met at the airport and taken to your Self Catered Chalets in Morzine.
Our 'Alptitude' Transfers are the best value 'door-door'. All Alptitude guests are prioritised above anyone else, making the transfers direct, hassle free, and ensuring you reach resort as quickly as possible. You don't go 'round the houses' as so many other larger companies these days!
Shared transfers are the most economical way to travel and on the rare occasion that you may need to wait for others to arrive – this wait will be no longer than 60 minutes.
Private transfers to your Self Catered Chalets and Apartments in Morzine are also available – please specify when booking if you want to ensure that you leave immediately and you have that extra space to relax on your trip up to your chalet or apartment in Morzine. The fee is payable in CASH to the driver on the return journey after your self- catering ski holiday. Prices are thus:
Passengers
Return price
Shared
Private
1

€240

€400

2

€240

€400

3

€240

€400

4

€280

€400

5

€320

€400

6

€360

€400

7

€400

€400

8

€400

€400

9

€640

€800

10

€640

€800

11

€640

€800

12

€680

€800
Child seats can be booked if necessary.